Overview
1.5 billion cotton swabs are produced every single day. Replacing traditional cotton swabs with LastSwab takes minimal effort: buy it once and cross polluting cotton swabs off your shopping list forever.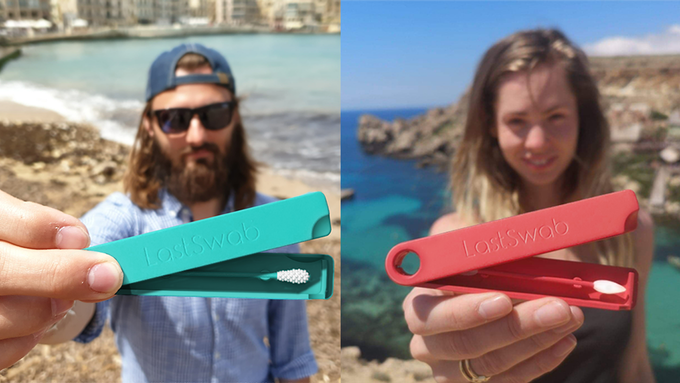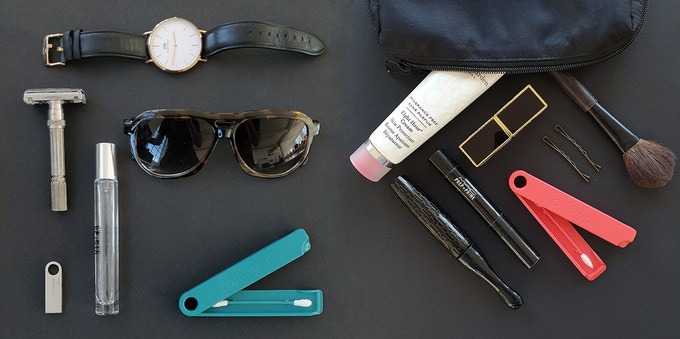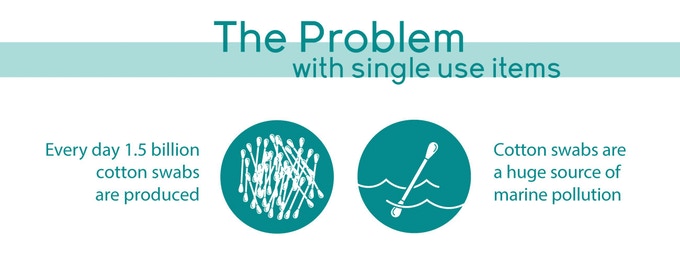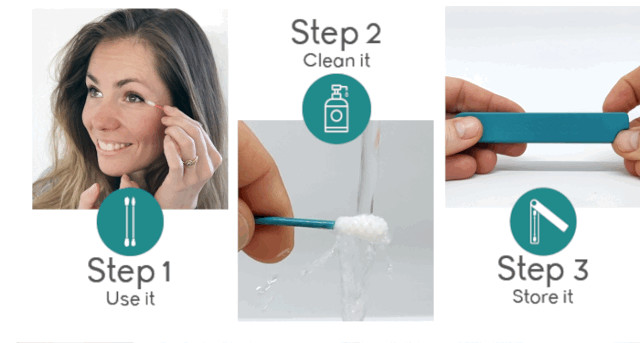 The tips of LastSwab also have the resilience to be cleaned thoroughly, enabling long-term use.    


LastSwab comes in several colors, so you can pick the one that fits you best. Standard LastSwab colors to the left and Make-up colors to the right: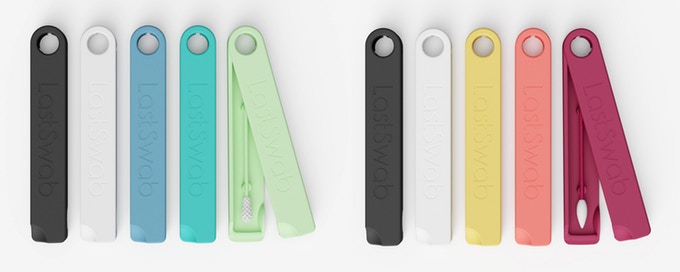 The different colors make it easy for you to organize your swabs in your home so they don't get mixed up!  
🌍Shop Now :bit.ly/2NAEtP2